As it would seem, the Bigwigs of NASCAR have elected to use
          the Taurus for the 1998 Winston Cup season. So far I have
          ran into only a couple of the new '98 cars. We will post
          them below for everyone to see.. If you run into any pics
          of any other, please Email to me...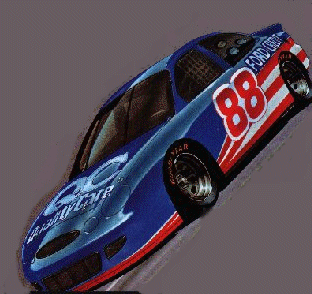 Dale Jarretts New Taurus



Mark Martins New Taurus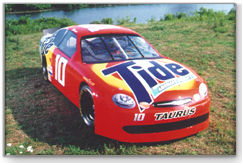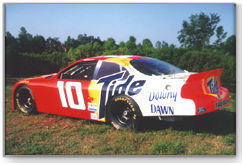 Two Views of Ricky Rudds New Taurus



Jimmy Spencers new Taurus



Select A Link to go To




Send Questions, Comments, or contributions to: